2 of the best ASX growth shares to buy now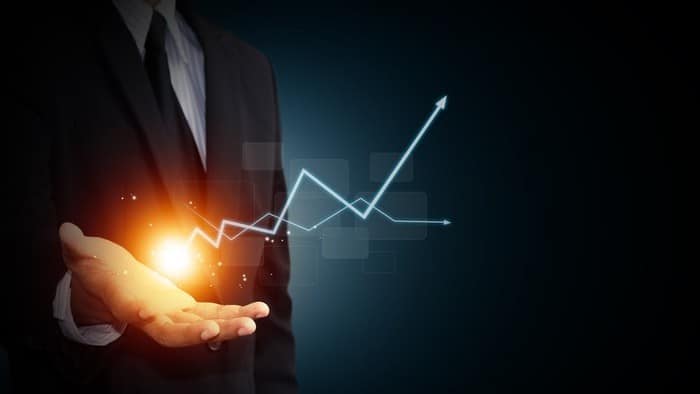 Looking for growth shares to buy? Listed below are two that you might want to consider adding to your portfolio.
Here's why they have been tipped as growth shares to buy:
This leading electronic design software provider could be a top option for growth investors.
Altium is the company behind the Altium Designer and Altium 365 platforms, the NEXUS design collaboration platform, and the Octopart electronic parts search engine.
These platforms are used by some of the biggest businesses and organisations in the world. This includes giants such as Boeing, Microsoft, NASA, and Tesla.
Over the coming years, Altium is aiming to dominate the electronic design market and believes its new cloud-based Altium 365 platform is key to…