Apple TV+ Snaps Up Tom Hanks-Led "Finch" – Dark Horizons
Following their success with "Greyhound," Apple is acquiring another Tom Hanks-led feature – this time the sci-fi drama "Finch" (formerly titled "Bios"). The Amblin…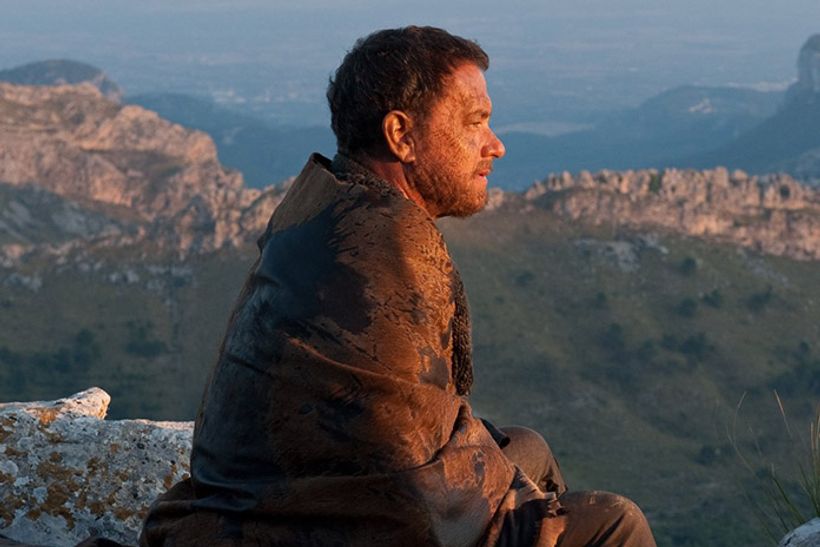 Following their success with "Greyhound," Apple is acquiring another Tom Hanks-led feature – this time the sci-fi drama "Finch" (formerly titled "Bios").
The Amblin Entertainment project was initially going to be released theatrically by Universal Pictures, but held a competitive weekend auction where Apple landed it as an exclusive Apple TV+ release.
The story is set after a cataclysmic solar event has left the world a wasteland. Hanks stars as Finch, a robotics engineer and one of the few survivors….