Coles launches Costco-like jumbo household staples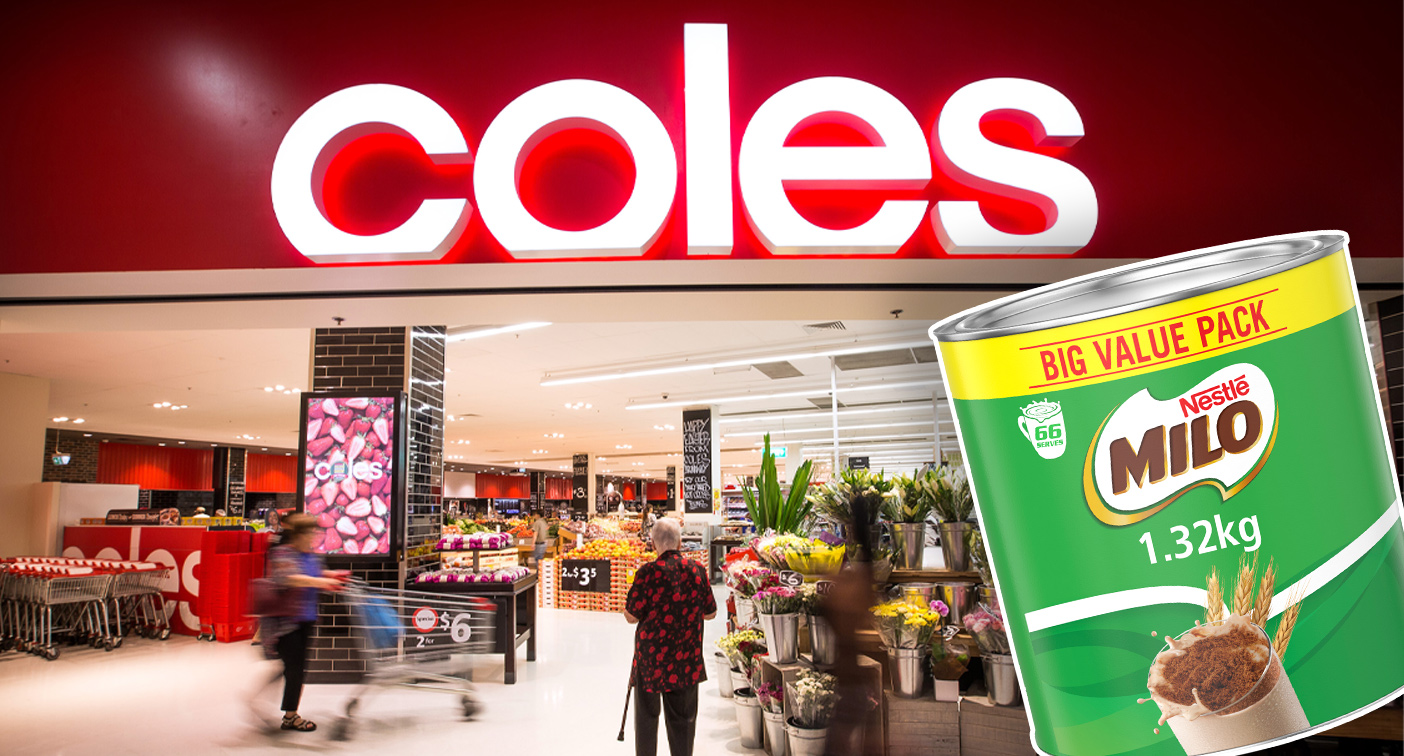 Shoppers pulling together a crowd for meal times will have their jobs made a little easier with Coles' new launch of dozens of household staples in jumbo pack sizes. 
The supermarket announced this week 40 popular products including cereals, spreads and sauces were about to appear in super-sized form on shelves nationwide.
More of the jumbo packs, which are like those available at bulk-buying retailer Costco, are expected to be rolled out in coming weeks, Coles said.