Cop blasts P-plater over 'irresponsible' act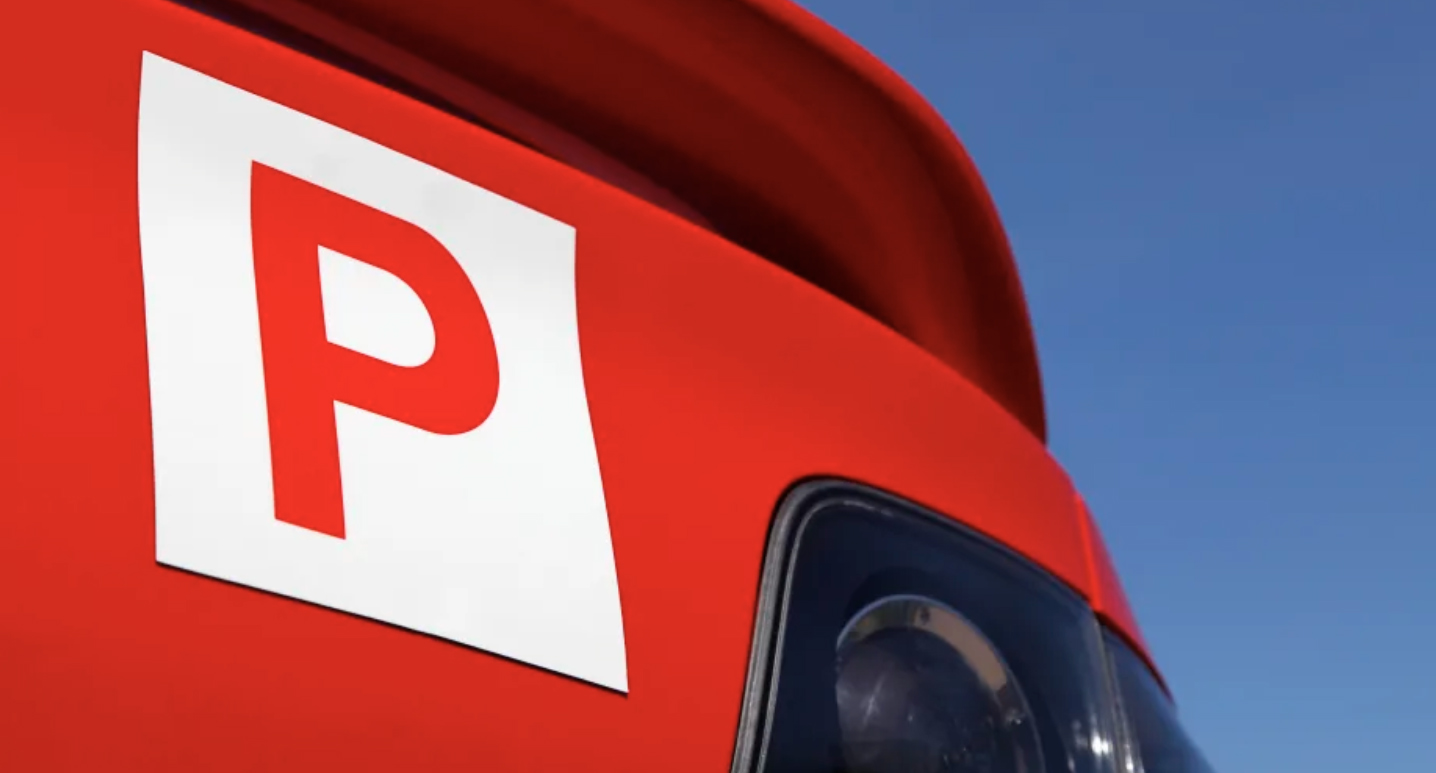 A P-plater has left NSW Police furious over a "selfish and irresponsible" act on the road. 
The driver, a 20-year-old man behind the wheel of an Audi, was pulled over in Moorebank, in Sydney's southwest, on Saturday about 12.40am.
It's alleged he was travelling 133km/h in a 70km/h zone and police determined the Audi was also unregistered.
He was issued infringements for exceeding the speed limit over 45km/h, and for driving an unregistered vehicle.