Epsilon Readies To Boost Cannabis Medicine Output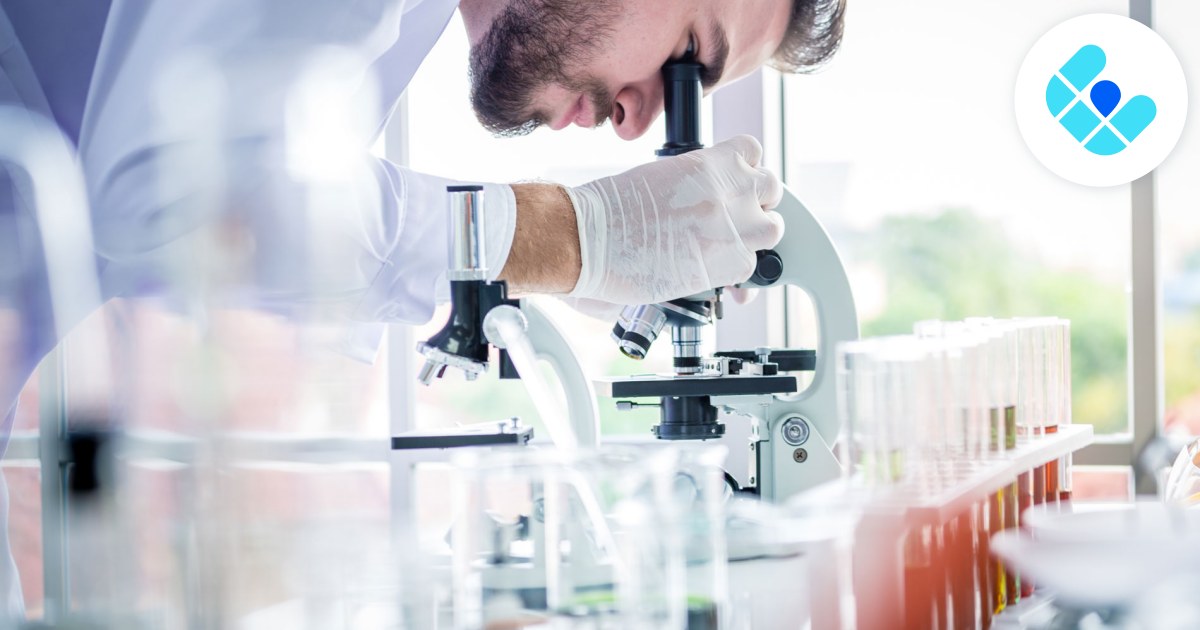 The medical cannabis company formerly known as THC Global has been busy getting new equipment in place for its Southport facility.
Epsilon Healthcare Limited (ASX:EPN), formerly THC Global Group Limited, commenced trading under the ASX Code EPN in late February this year. The change of name occurred to better reflect  the company's current approach as a healthcare and pharmaceuticals business.
In its Q1 2021 quarterly update released last week, Epsilon said it had completed the installation of more new equipment at its facility in Southport, Queensland. Among it was a conveyor system for the filling and torquing of cannabis oil bottles. Following a Therapeutic Goods Administration inspection, the equipment was expected to commence…