Kakadu Highway Culvert Extensions – Road Safety Program Culvert extension work…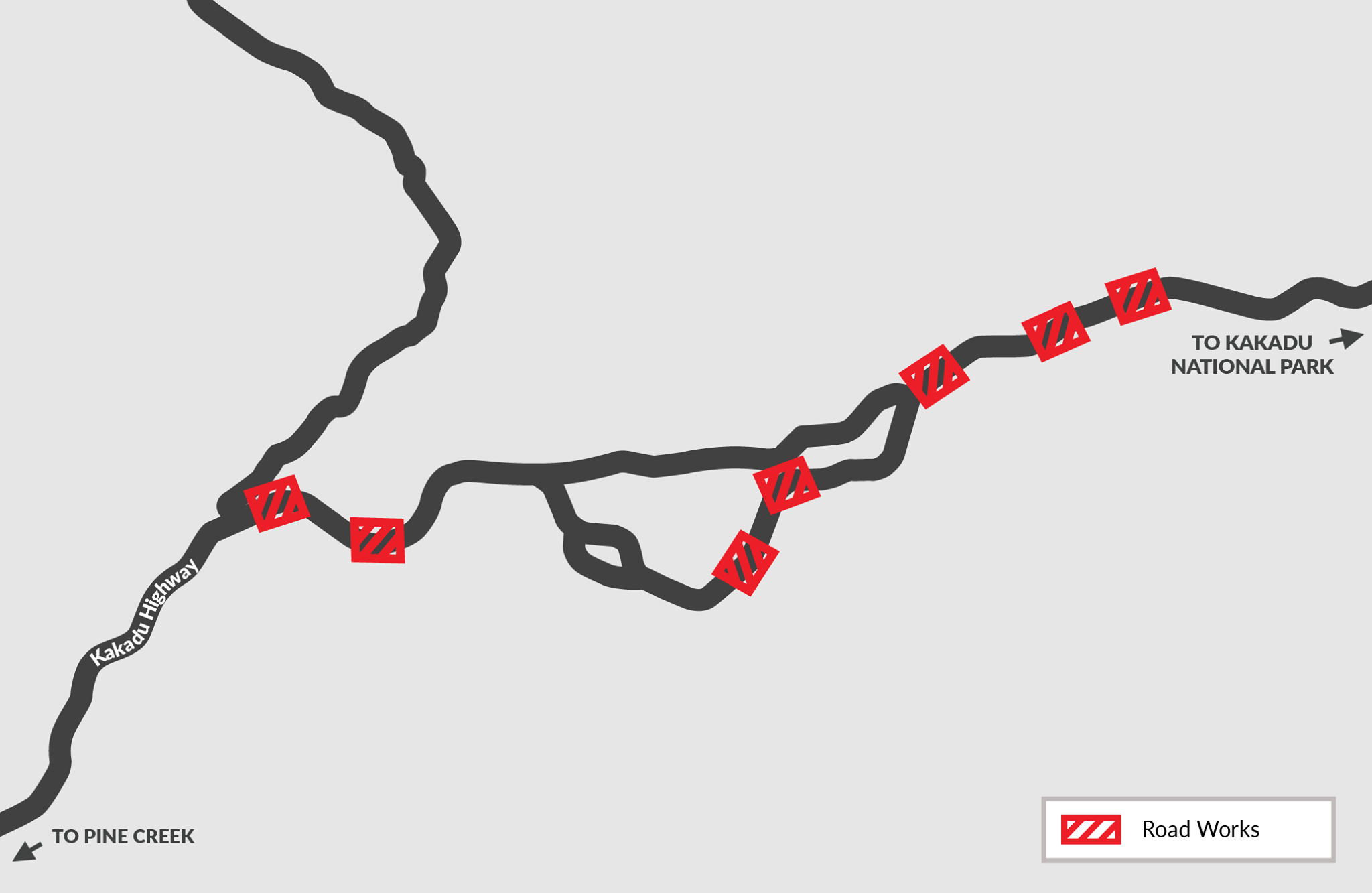 Kakadu Highway Culvert Extensions – Road Safety Program 🚧
Culvert extension works will be undertaken to improve safety at selected locations of the Kakadu Highway.
Providing a wider road width area enables vehicles steering off the road to recover and assists in reducing the potential for a crash.
⏰ Works will commence on 7 May 2021 between the hours of 6am and 6pm, seven days per week.
Remember to adhere to the traffic management in place and take care to slow down around road works.
For further information on the project, contact Project Officer Herui Zhu on 08 8946 5013 or email herui.zhu@nt.gov.au.