Man dies after bizarre punishment for breaking Covid rules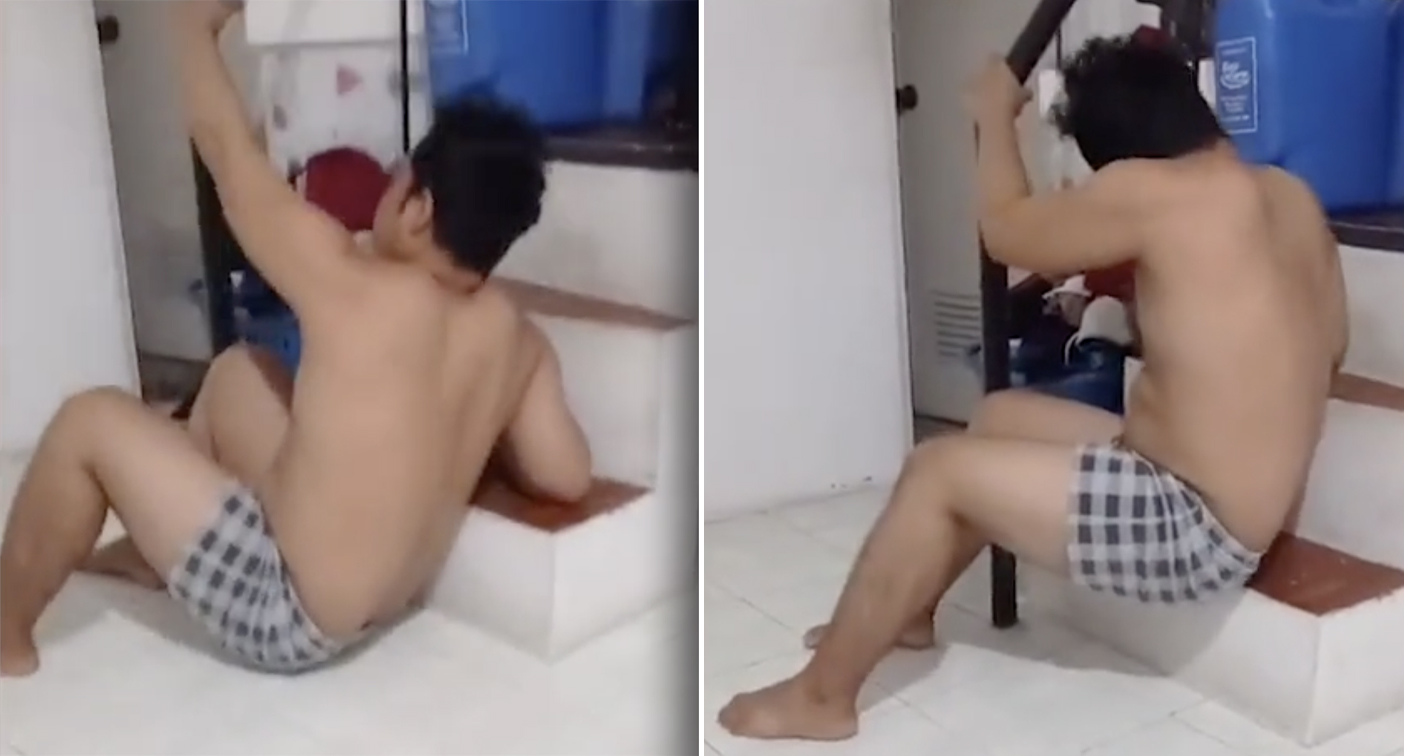 A man who broke Covid curfew laws to buy drinking water has died after police allegedly subjected him to a bizarre exercise routine which caused his body to 'shut down'.
Darren Manaog Penaredondo, from Cavite province in the Philippines, was forced to do 100 squats after police busted him flouting lockdown rules on April 1, CNN Philippines reported. 
The 28-year-old was taken with other quarantine violators and ordered to do 100 'pump squats' – a cross between a squat and a push-up.