MediPharm Labs Exports First Australian Medical Cannabis To Germany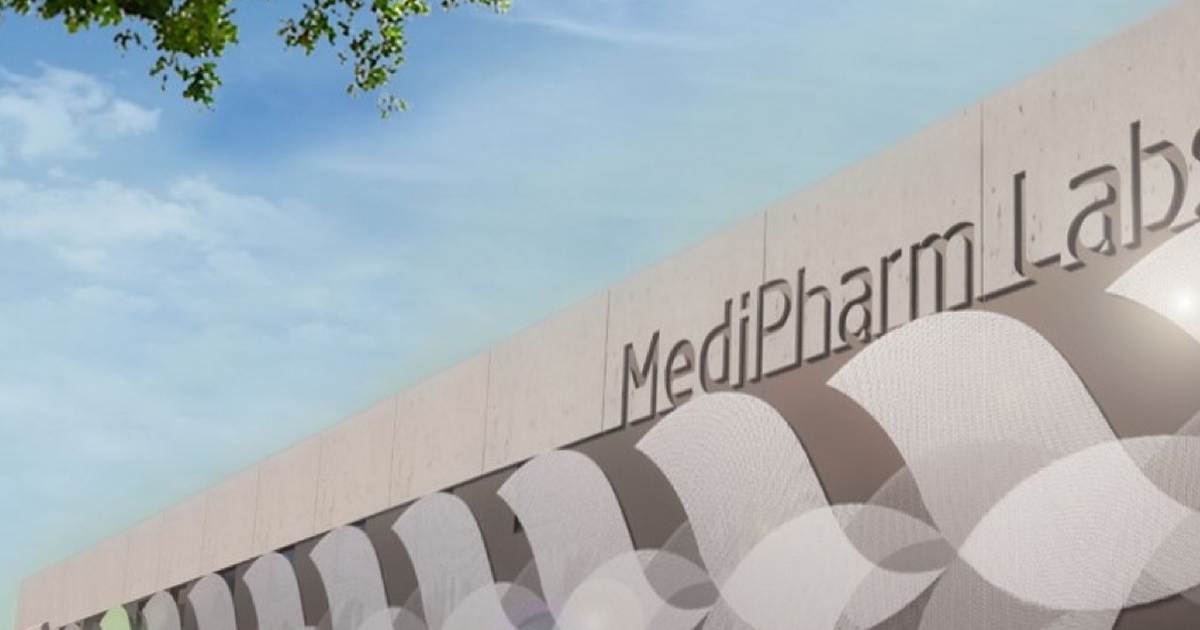 MediPharm Labs has announced the export of its first shipment of cannabis oil products manufactured in Australia to Germany.
The products – capsules containing cannabis oil – were produced at its facility in Wonthaggi, Victoria. Cannabis flower from cultivators across Australia are brought into the facility, where they are processed using CO2 extraction. After further purification, the resulting resin can then be used in various medicinal products. However, the provenance of the cannabis used in the products destined for Germany wasn't clear in the announcement.
"As this first shipment and first sales to Germany mark MediPharm Labs' entry into the international pharmaceutical industry within a major European market, we are…