Novo Resources' conglomerate gold project reaches record monthly production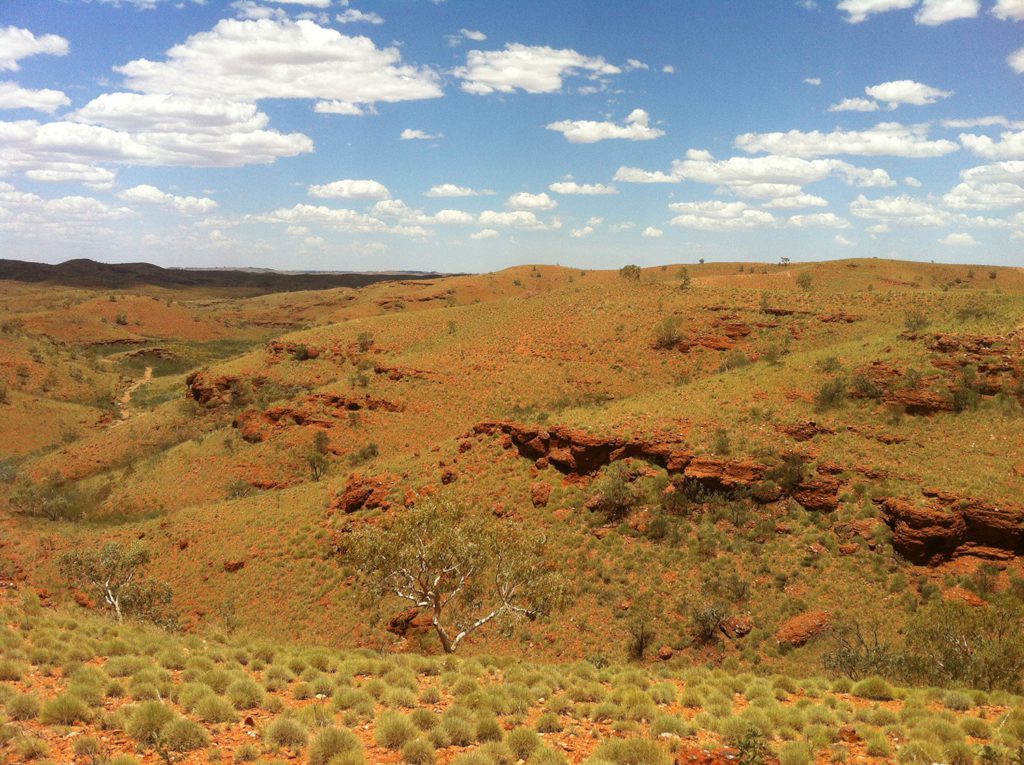 Mill throughput continued to increase at Nullagine on a month-on-month basis. As anticipated, the processing plant's annualized rate is increasing towards 1.8 mtpa.
A total of 148 kt of gold-bearing conglomerate material was processed in July. Recovery rates are also stabilizing around 95%….