The War in Afghanistan is ending. Which ASX companies supply our military?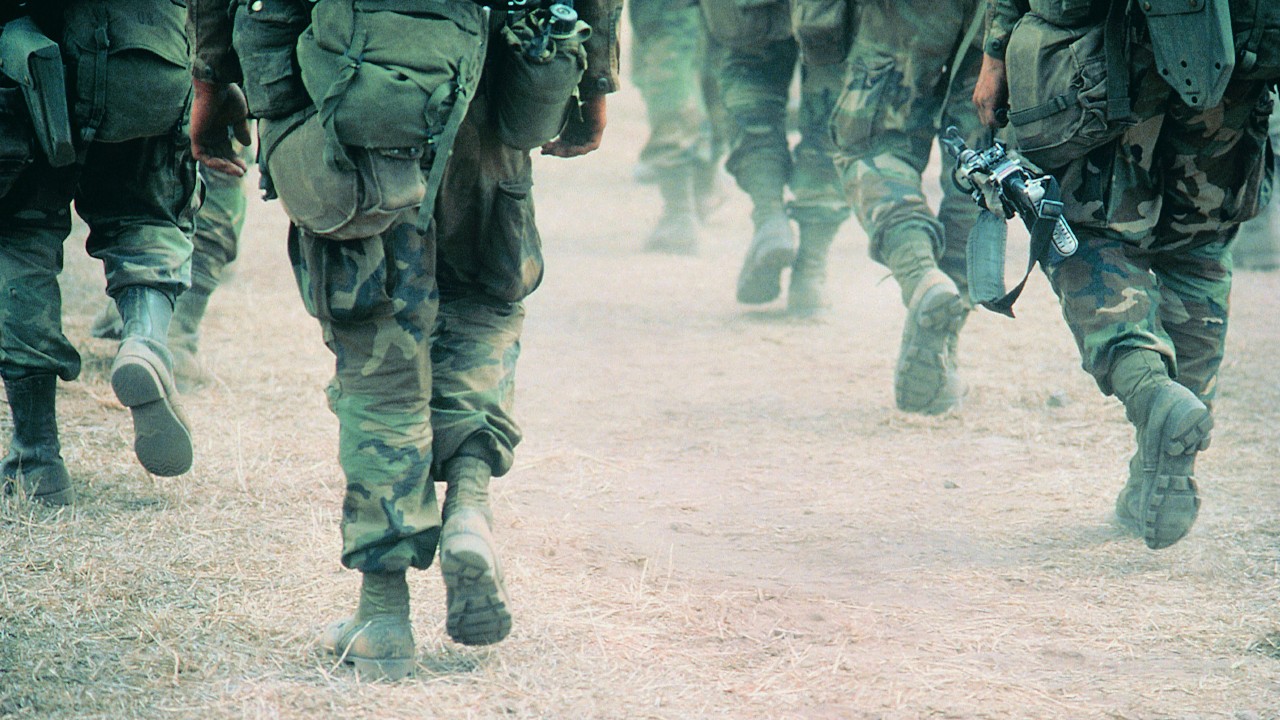 After 20 years, the War in Afghanistan is coming to an end. US President Joe Biden announced by 11 September all US troops will leave the central Asian country, the date marking the 20th anniversary of the Al-Qaeda terror attacks, which were the catalyst for the war.
"It is time to end America's longest war," President Biden said in a televised address from The White House.
Former President Donald Trump previously declared all US troops would leave the country by 1 May, therefore Mr Biden's announcement was both delaying the withdrawal while also confirming it.
NATO commanders announced they would withdraw troops under their control from the war-torn nation by 11 September, in coordination with American forces. Australian…