This broker expects great things from Bank of Queensland's (ASX:BOQ) results next week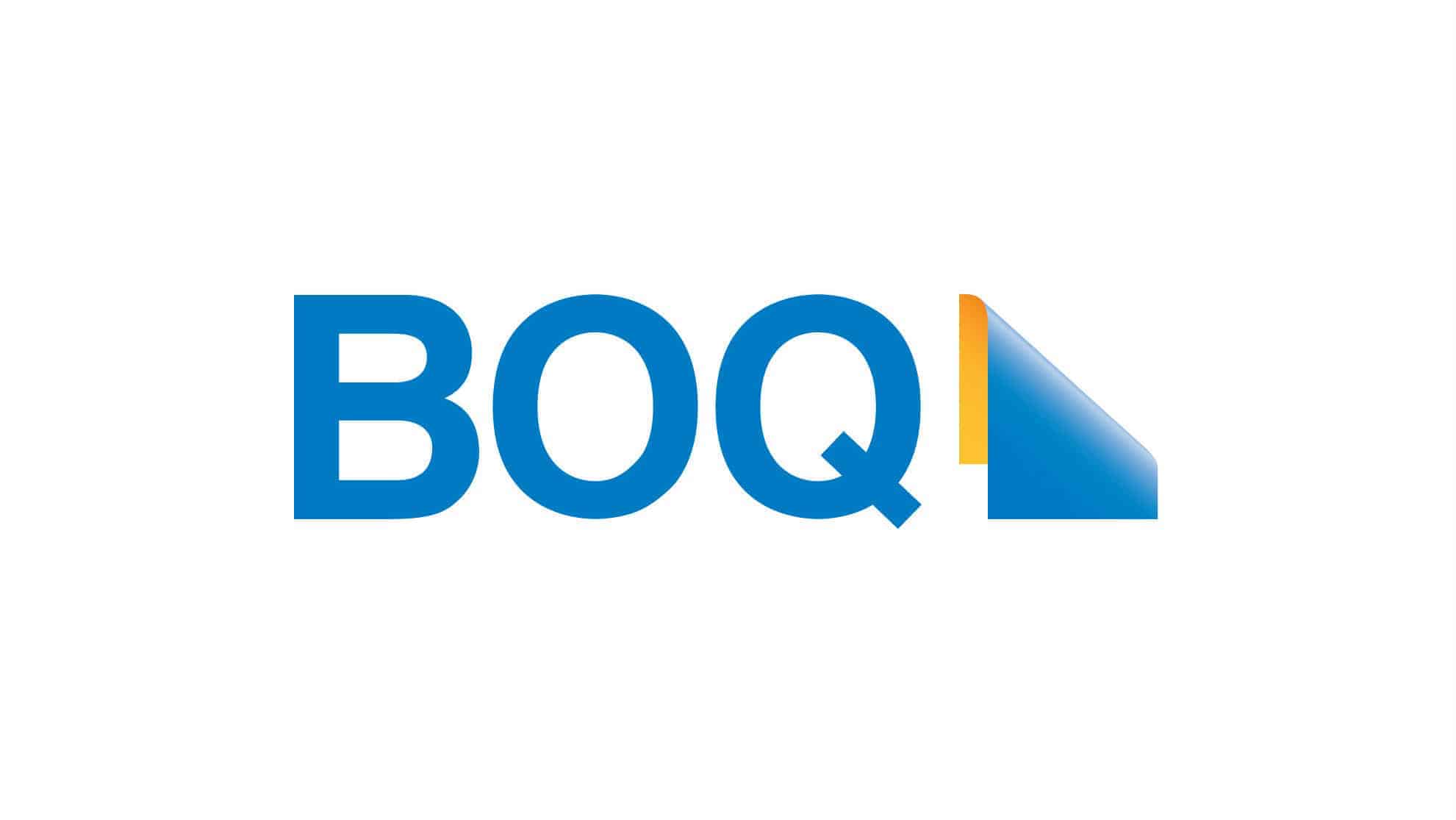 The Bank of Queensland Limited (ASX: BOQ) share price could outperform next week when it unveils its profit results.
That is if the bank meets Goldman Sach's earnings expectations with the broker reiterating its "buy" recommendation on the ASX bank.
Never mind that Goldman was involved in its recent controversial capital raising. I'm just saying.
BOQ profit results sets scene for other ASX banks
But the Bank of Queensland's first half profit report is worth paying attention to for another reason.
It's the first in the sector to kick off the ASX bank reporting season. Its update could set the mood for its…