US teen reveals huge 'culture shock' moments when she moved to Australia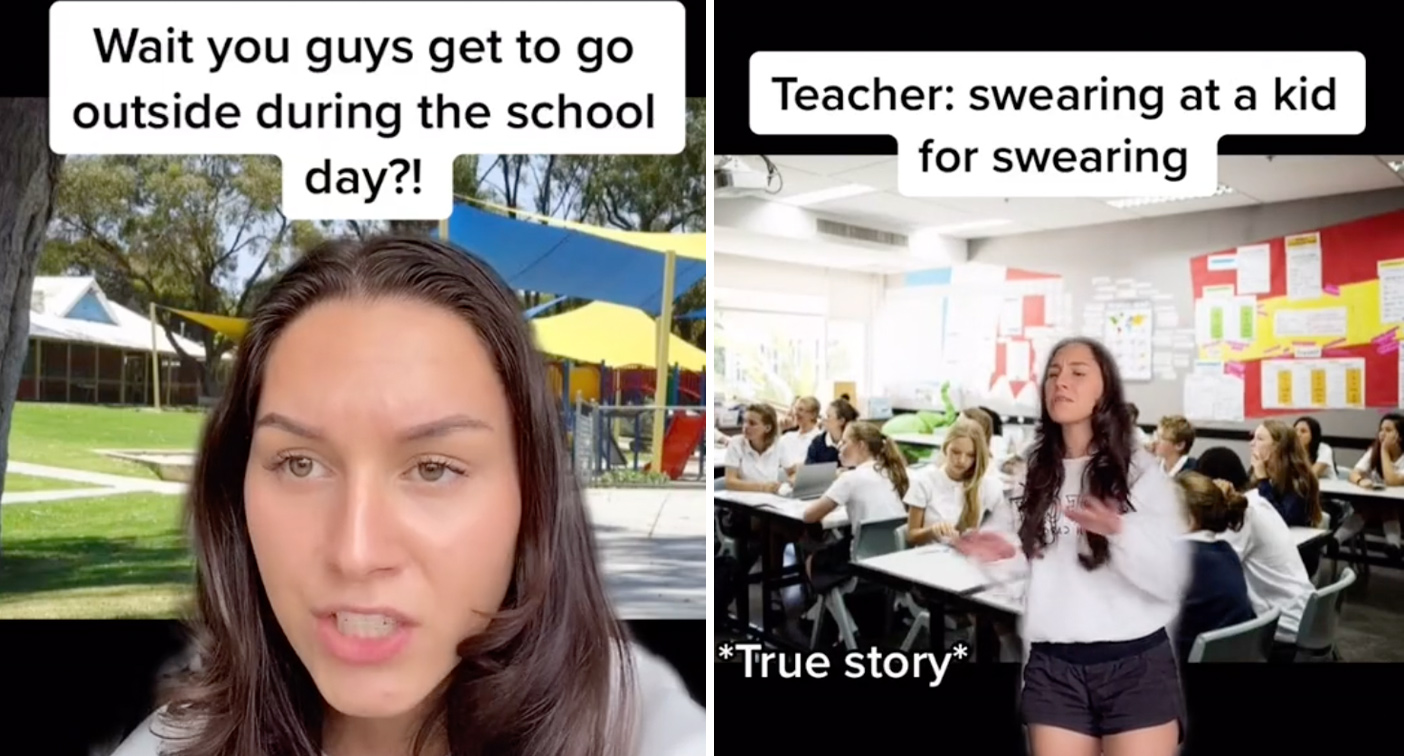 A teenage immigrant has shared an elaborate list of culture shocks she has experienced since arriving in Australia. 
Lara Fourie moved to Melbourne, Victoria, from Houston in the US state of Texas, with her family in 2017.
The 19-year-old has since been documenting some stark differences between life as a teen in the US and Australia in a series of TikTok videos.
Her latest video exposed several surprises she experienced when she first started school in Melbourne, including the fact there…