Why moving this stone caused a dispute between two countries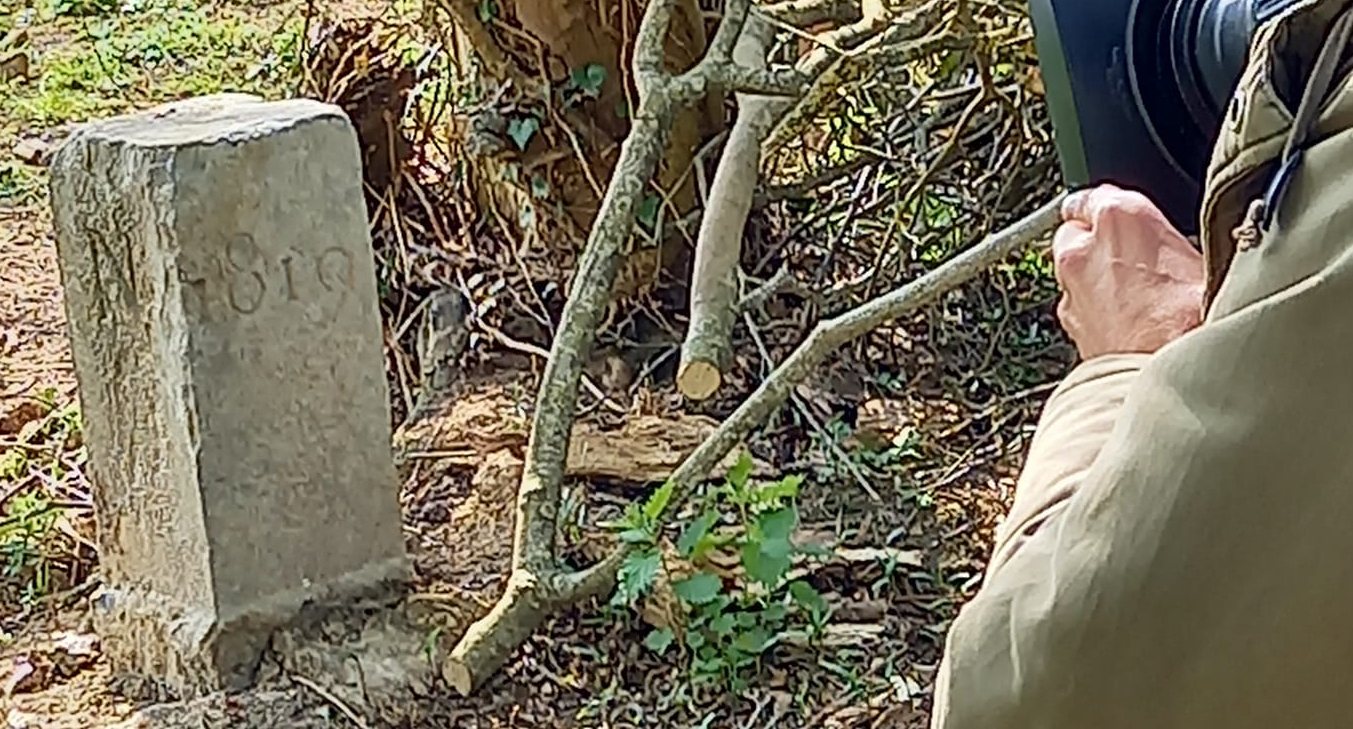 A farmer's decision to move a stone blocking his tractor has caused a stir between two countries.
The farmer, from the Belgian city of Erquelinnes, was annoyed with the stone blocking his path and decided to move it.
But in doing so, he inadvertently moved the Belgian border with France.
The…