Why the Nick Scali (ASX:NCK) share price will be on watch today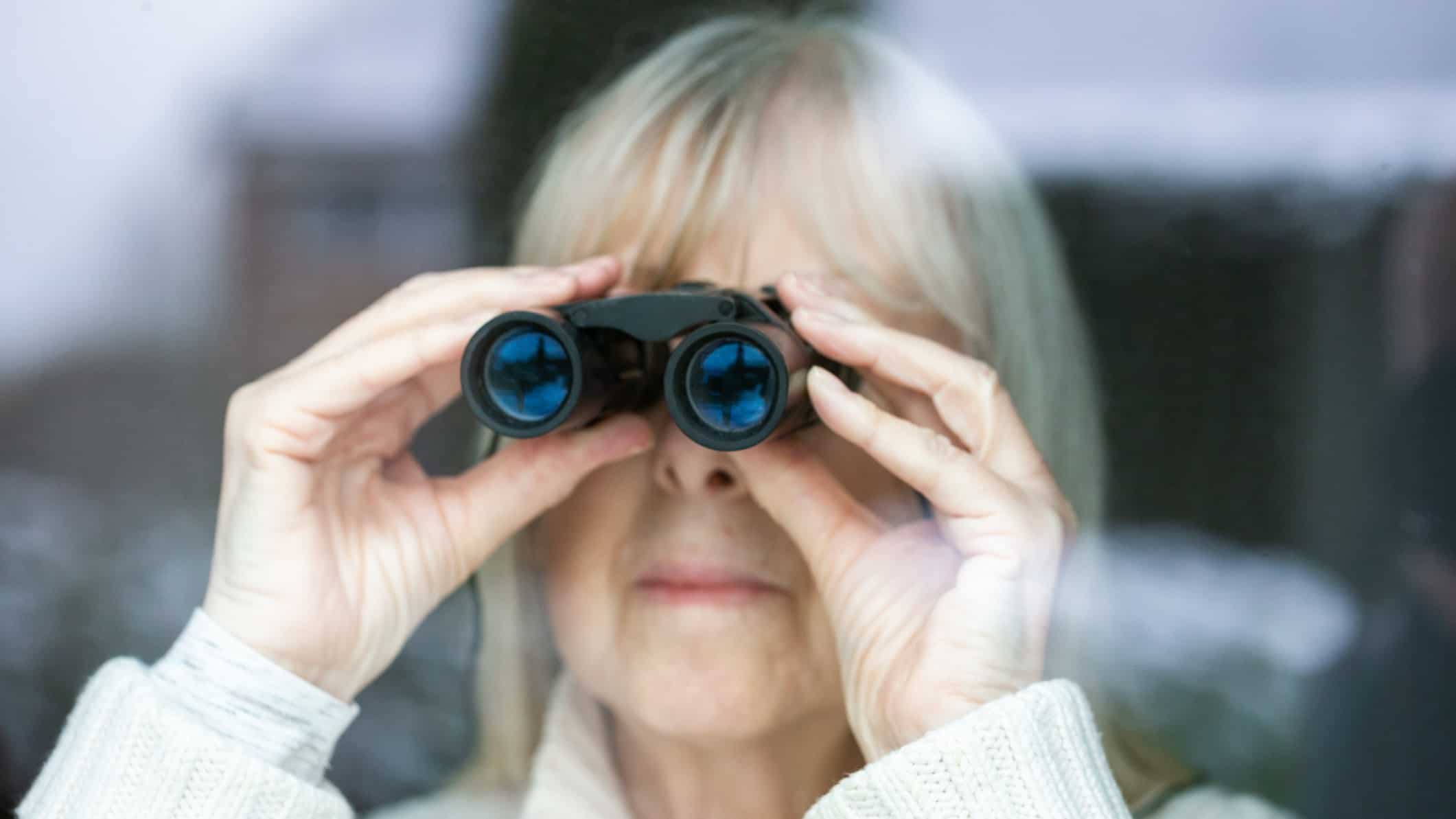 The Nick Scali Limited (ASX: NCK) share price will be in focus this morning. This comes after the company announced a trading update and profit guidance to the ASX.
At Monday's market wrap, the furniture retailer's shares finished the day at $10.70.
How is Nick Scali performing?
Nick Scali shares could be on the move today as the company reported to have continued its positive trading momentum.
According to this morning's release, Nick Scali delivered growth in written sales orders of 50% through Q3 FY21. Same-store written sales orders also increased by 41% over the prior corresponding period (pcp).
In April (the first month of Q4 FY21), written sales orders jumped 242% when compared against this time last year. Nick Scali…