Woman disappears after leaving Woolworths supermarket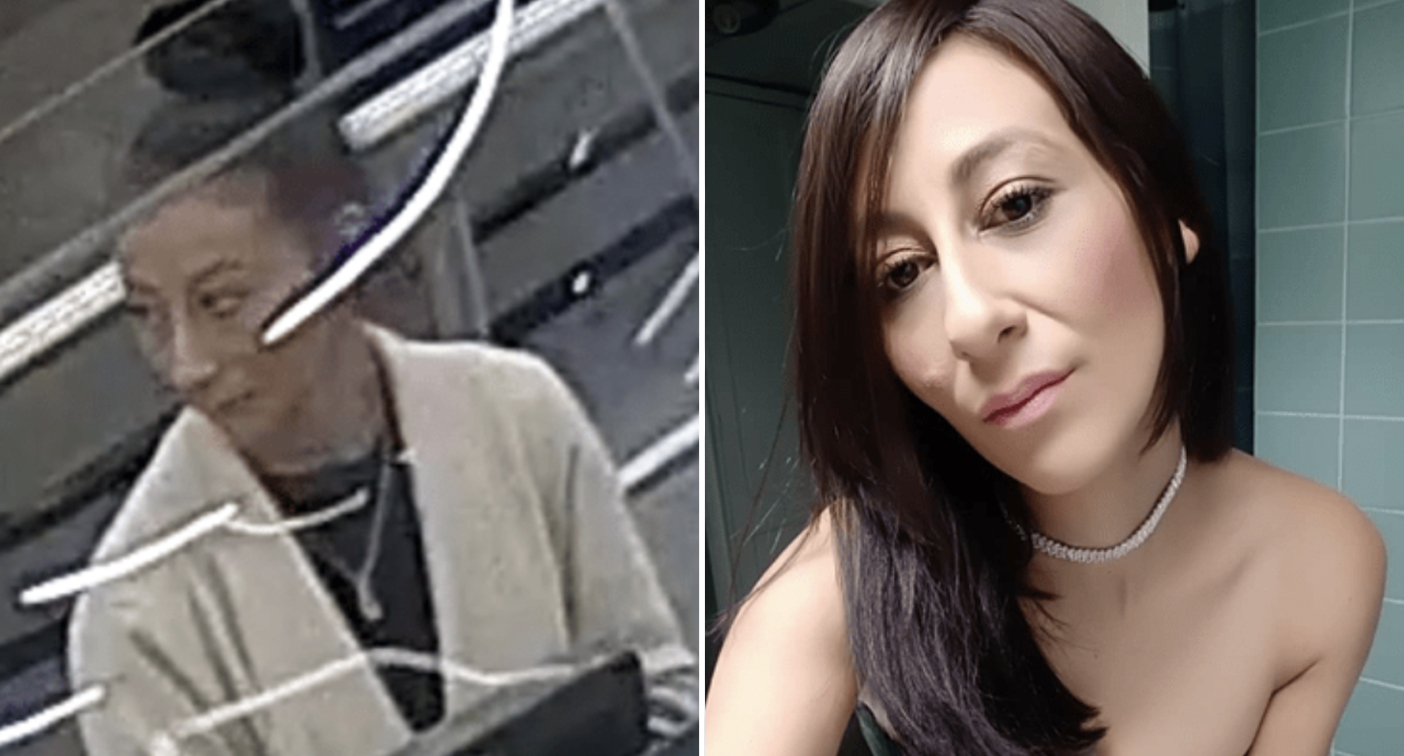 There are concerns for a missing woman after she last seen leaving a Melbourne Woolworths supermarket a week ago.
Maryam Hamka, 36, hasn't been seen since she was spotted leaving a Woolworths store in Albert Street, Brunswick, about 5.30pm on April 10.
"Maryam is described to be 165cm tall, with a thin build and long black hair, brown eyes and an olive complexion," police said.
"She was last seen wearing a black dress and had told family she was intending to visit a friend in…